Verification and Validation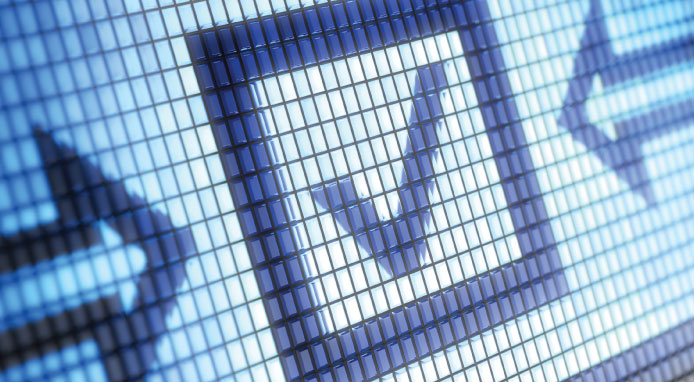 Verification & Validation
Va-Va-Voom
We will ensure that your packaging system's output complies with predetermined standards and specifications.
The first step
One of our experts will gather information about all internal and external standards that may affect the project. 
This includes specifications for installation, operations, performance, business systems and regulatory requirements.
Then
The information is used to establish comprehensive business rules and requirements to establish a baseline from which to judge compliance.
Highlights
Developing & Executing the Validation Master Plan
Installation Qualification (IQ)
Operational Qualification (OQ)
Performance Qualification (PQ)
Business System Qualification (BQ)
Regulatory Qualification (RQ)
Validation Final Reports
Want more info?
Contact our industry experts for more information on the enLabel IPM Platform and additional services.  We look forward to making your complex packaging simple and compliant.