enLabel Cloud/SaaS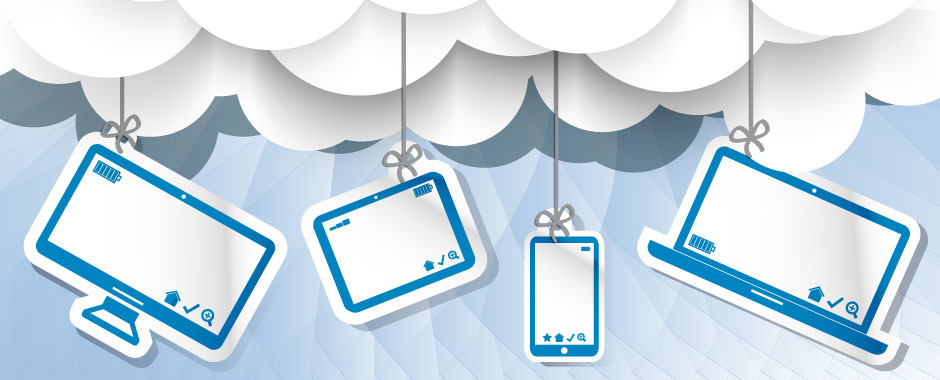 Ride the cloud… on the packaging horizon.
The enLabel IPM Software Platform utilizes web based technology, providing a globally hosted solution in the enLabel Cloud, in addition to our deployed solution on your cloud or servers.
The Silver Lining of our cloud-based solution:
99.95% Uptime. Guaranteed.
Reliable global access from anywhere in the World, 24 hours a day, 7 days a week.
 
Fully managed Infrastructure Services.
Eliminate capital investment required for hardware, maintenance and services.
 
Multi-tiered architecture for global access and redundancy.
Testing environments to facilitate upgrades, updates and production up time.
 
24 x 7 x 365 Support. 
Worldwide support via phone and email.  We also provide online support via enLabel Tracker / Knowledge Database access.
 
Automated upgrades.
We successfully manage deployments and upgrades within the enLabel Cloud, thereby eliminating delays and reducing lead times for hardware procurement, system setup and configurations.
 
Your software will always be up to date.
And your time to production will always be expedited.