Quality Policy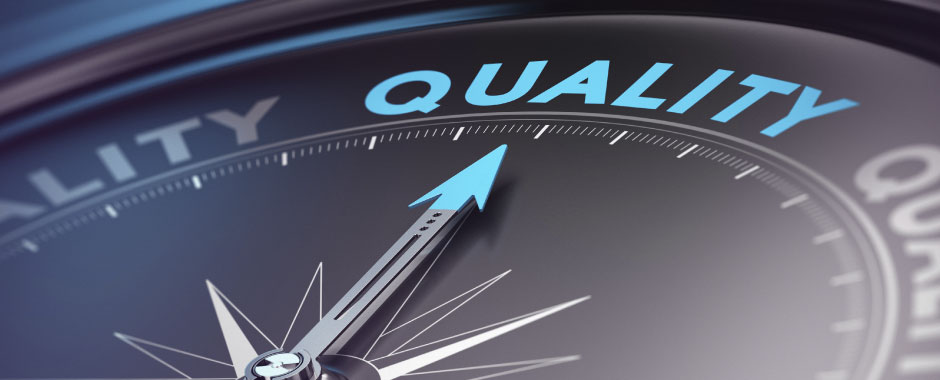 Exceeding global quality standards.
The enLabel Global Services Quality Policy is founded on a commitment to provide products and services with the highest standard of excellence.
The enLabel team is dedicated to offering the means to implement our Quality Policy via the following objectives:
Client Satisfaction
We are committed to listening and understanding our clients' requirements, and exceeding their expectations with innovative solutions.
Continuous Improvement
We are committed to creating a culture of Total Quality, where the continuous improvement of our people, processes and products is a way of life.
Public Responsibility
We are committed to honesty, accountability and responsibility in all aspects of our work. And we ambitiously extend our efforts to serve the welfare of our global community.