e-Labeling / eIFU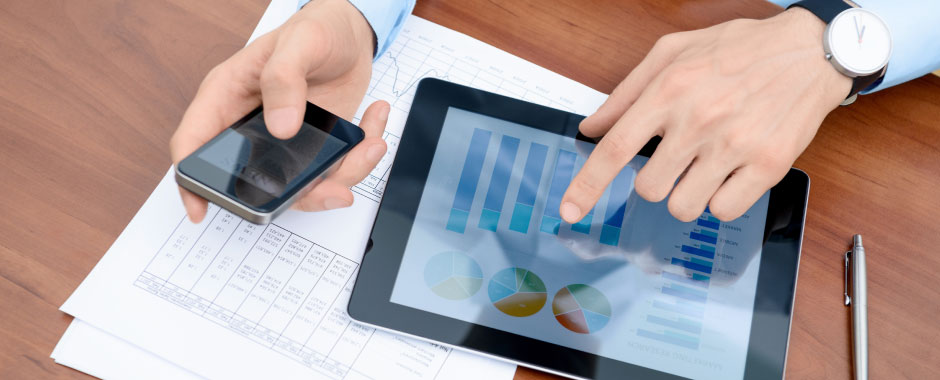 eIFU.com
The world's only end-to-end, e-Labelling and Content Management Platform for organization, publication, and electronic distribution of your IFUs, and your other product and business-related documents and materials – quickly, easily, efficiently, and securely.
Becoming a publisher and setting up your site is as easy as 1-2-3. Register with your email to experience eIFU publishing capabilities for your company.
Here are some of the key benefits of eIFU.com
Self-Service Setup of your eIFU deployed instance, on-premise, or, in the Cloud, is highly configurable, so YOU may tailor the platform specifically for your requirements.  
eIFU Graphical Interface makes the platform easy to use, for flexibility to scale and expand.
Compliance to FDA and International Regulatory Requirements is guaranteed by maintaining detail audit records of activities, to generate a vast array of reports for visibility and accountability. 
Role Based authentication allows secure access to organize, manage, and post the entire suite
of your IFUs, and other publications.  Then, your audiences, may search for, view, share, save, and print, your published documents.
Multilingual documents support, automated and table-driven user interface translations for your site and document notices, the sites auto recognition of country, region-specific logins, tailors the site to global access, limiting accessibly to documents, which are in the applicable language and authorised for specific countries and regions.
Reporting of logged audits trails for every action by your users provides traceability, and compliance with regulatory requirements.
For more information and to try it for yourself please visit www.eifu.com for a free trial today!