24/7 Support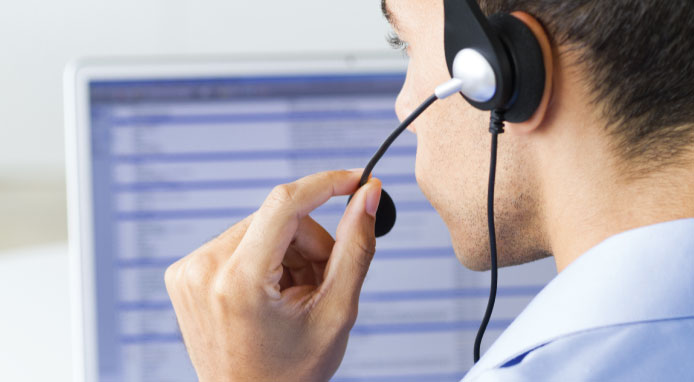 Get the support you need.
Any time. All the time.
We are prepared to solve any issue you may encounter.
We look forward to sharing our best practices experience with you and your team.
24/7 Client Support
You are our top priority.
Our standard support provides total client care via telephone, email or webinar between 8:00am - 5:30pm EST.
We also offer a 24/7 support program with unlimited access to the enLabel Services Team 24 hours a day, 7 days a week, 365 days a year.  We are always on. Any time. All the time.
Online Tracker
Our online client support tracker never sleeps.
You can quickly and easily report issues or suggestions.
Our secure Issue Tracker portal will allow you to review the status of your support requests at any time, and tap into our general knowledge base.
So go ahead, have your people call our people.
Want more info?
Contact our industry experts for more information on the enLabel IPM Platform and additional services.  We look forward to making your complex packaging simple and compliant.