Compliance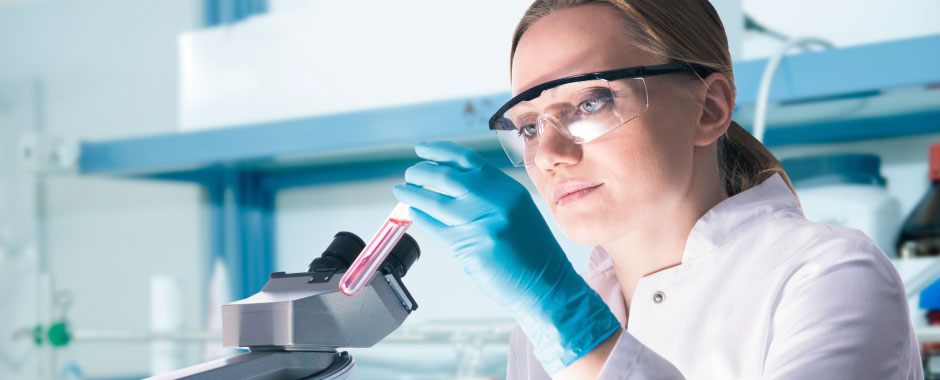 Exclusively designed to serve highly regulated markets.
Living in a world of acronyms, (FDA, MDD, EU, APAC, OSHA, DOT, GMP, UDI, GHS, CLP, etc.), with an ever-changing regulatory landscape, clients are under enormous pressure to get global compliance right the first time - with no exceptions.
Our innovative platform provides complete audit reporting, and visibility across the enterprise, which can be streamlined within a SQL or Oracle environment.
enLabel facilitates compliance and deployment of an integrated Unique Device Identification (UDI) solution. Our platform provides the control and visibility for the management of content throughout the manufacturing and distribution process, as well as for, data submissions to the GUDID, GDSN or other third party sources.
enLabel provides Compliance Subject Matter Experts to help guide clients through project planning, deployment and validation.