About Us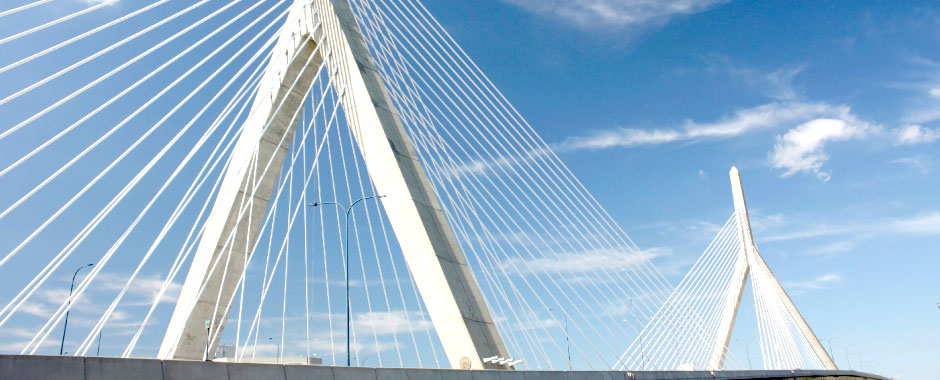 Overview
Headquartered in the historical North End of Boston, MA, enLabel Global Services is a Technology and Consulting Services Company, which provides first-class Integrated Packaging Management (IPM) Solutions to highly-regulated global industries.
Working diligently with manufacturers and distributors in the Medical Device, Biotech, Pharmaceutical, Aerospace, and Petro/Chemical industries, our main objective is to deliver the highest ROI to our clients by providing a software platform, which supports a uniform architecture, to deliver unsurpassed global packaging solutions.
An Industry Leader in Achieving Zero-Defect Packaging.
The enLabel Integrated Packaging Management (IPM) Platform is the World's only software that integrates the Design, Content Management and Execution of your Product Branding, Labeling, Packaging and Documentation, to make your products Regulatory Compliant and Globally Marketable.
Our Guarantee
Attain global accessibility to generate your packaging from one uniform platform.
Achieve 100% electronic version control of your packaging.
Make global changes to any data on your packaging, regardless of how many products you have, in less than one hour.
Our systematic approach provides streamlined methodologies to:
Why Choose Us?
INNOVATION
Our patented technology provides for a highly configurable, and highly reliable, off-the-shelf software.
We are a single source provider of end-to-end Integrated Packaging Management solutions. We design, develop, deploy, maintain, and support all of our products in-house, at our Boston, MA, headquarters.
We are fully committed to understanding our clients' requirements, and exceeding their expectations with innovative solutions.
IMPROVEMENT
We are committed to creating a culture of Total Quality, where the continuous improvement of our people, our processes, and our products is a way of life.
We incorporate client input, and our industry experience, to deliver validated solutions, using our market-proven process for strategic planning and project execution.
Visit the Platform and Services sections of our website to learn more about how enLabel Global Services can support your packaging needs.
INTEGRITY
Our team consists of highly skilled domain experts. As such, we have an unsurpassed track record of successful execution of enterprise-wide packaging solutions for all of our global clients.
Our team is dedicated to providing products and services with the highest standard of quality.