Team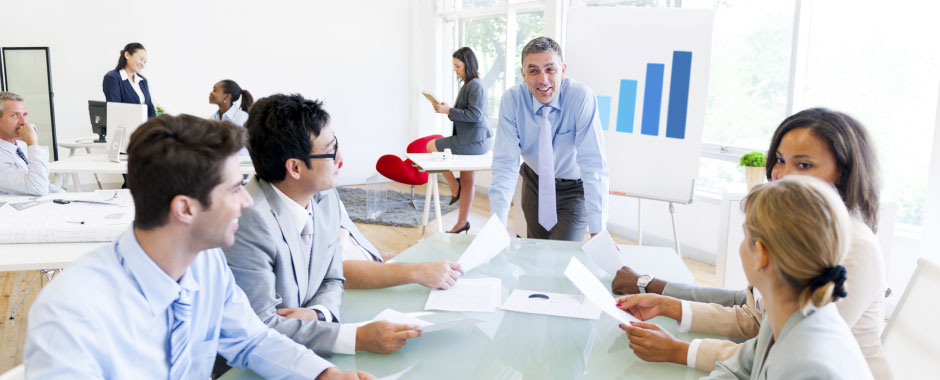 We are enLabel.
Dedicated industry experts. Point blank.
Since 2005, we have been making history. And we're not slowing down anytime soon.
Our all-in-house team is driven by the desire to be the absolute best in Integrated Packaging Management (IPM) Solutions. Our authentic commitment to innovation and collaboration has allowed us to become the leading global provider of the World's first, and only, end-to-end packaging software platform.
Today, IPM has substantially revolutionized and simplified the historically overwhelming complexities of worldwide packaging.
Our expert Leadership team, along with our dedicated Business Development, Project Management, Software Development, Operations, Services, and Support teams, are committed to achieving complete global safety and total compliance, one zero-defect package at a time.
This talented staff provides the highest level of service in deployment, integration, training and 24-hour technical support for all of our clients, worldwide.
Our extensive industry experience has allowed us to deliver the best in class solutions for a diverse set of clients in the Medical, Biotech, Chemical, Aerospace and Pharmaceutical industries, across the globe.
enLabel's strategic revenue growth, client expansion and international market penetration are achievements which have resulted from teamwork.
We continually promote an interactive working environment that encourages a rapid exchange of ideas, both internally and with our clients.
We value innovation. We value collaboration.
Interested in joining our team? Please visit our Career section.