Software Engineering Manager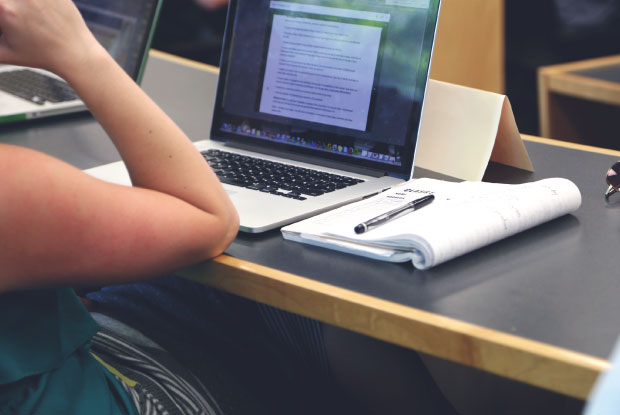 Are you a leader passionate about technology and working with people? Would you like to use your experience and creativity to support the development of a unique solution? Is software development and team management your thing?
If your answer is "Yes", then we would love to get to know you better. Come join enLabel® and be a part of an exciting and growing venture! We are prepared to offer an amazing road map for personal development, career growth and financial success, to creative, highly motivated, and reward driven software professionals who will bring incredible value to our new product development and R&D team.
enLabel is the world's only provider of Integrated Packaging Management (IPM) Solution. We are committed to creating amazing products that make a difference. Our products make complex packaging simple and compliant for our global clients.
Responsibilities:
The position of Software Engineering Manager is a hands on management role, with the responsibility for delivering the highest level of quality and excellence for enLabel's software development, driving software development execution, measuring and enhancing our software team improving performance to deliver market-leading quality products. Other responsibilities will include, and not be limited to the following:
Hands on participation in system architecture, software design, development and testing
Ensure delivery of products within the established time frame and at the highest quality
Define, deploy, and drive sustainable and repeatable process improvements through the entire software development lifecycle
Identify both strategic opportunities and potential threats associated with emerging technologies, and execute software development plans that ensure the continuity of enLabel's market leader position
Tailor and implement software development methodologies, best practices, and standard work to achieve the highest product quality while continuously improving performance, productivity and execution of the software organization
Qualifications/Skills:
Bachelor or Master Degree in Computer Science or Mathematics
10+ years of experience in the software industry, 5+ years managing technical teams
Exceptional in leading and managing software developers to deliver projects on time and on budget
Hands on developer and a key contributor to writing code, with expertise in C, C++ or C#, backend MS SQL or Oracle databases
Extensive experience and expertise in development of multi-layer Web based software, using Microsoft development tools, XML, ASP.net, JavaScript, HTML5, CSS3 is required
Strong analytical and technical skills, talent and expertise for methodical problem solving
Must have demonstrated leadership, relationship building, networking and collaboration, negotiation, influencing, and persuasion skills
We Offer:
enLabel is an equal opportunity employer. We collaborate and deliver results while having fun in doing what we do. We work in a business-casual, fast paced environment and provide our team an incredible opportunity for learning, personal development, career growth and high financial rewards. Our on-boarding program includes a highly competitive compensation and benefits package, including medical, dental, matching 401K, life insurance, educational assistance, holidays, vacation and much more.
Necessary Skills:
C, C#, C++, MS SQL, Oracle, ASP.net, JavaScript, HTML5, CSS3