Careers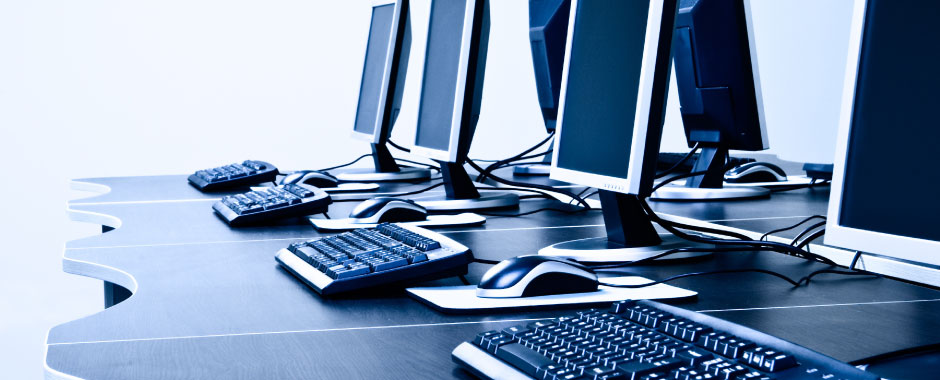 You've got drive, talent and personality.
We've got a passion for software… and ping pong.
Let's do this.
We run an exciting business with extraordinary people who share one common goal:
To be the World's leader in Integrated Packaging Management.
Our team members are experts in developing world class software products and providing the highest level of services. We don't mess around. 
If you are an expert in your field and exude creativity and passion, then you should definitely join our winning team.
With an appetite for learning and sharing the lead to innovation, and a craving for integrity, respect, improvement and determination, we can make history… together.
We offer highly competitive compensation and benefits packages, which include:
Health Insurance
Dental
401K Matching 
Life Insurance
Long-Term Disability
Education Assistance
Paid Time Off
Holidays
Oh, and we can't forget to mention the fully-loaded rec room, which is decked out in Boston sports décor, and features a highly-competitive ping pong area, with a side of foosball.
So, what are you waiting for? Apply now!