Best Practices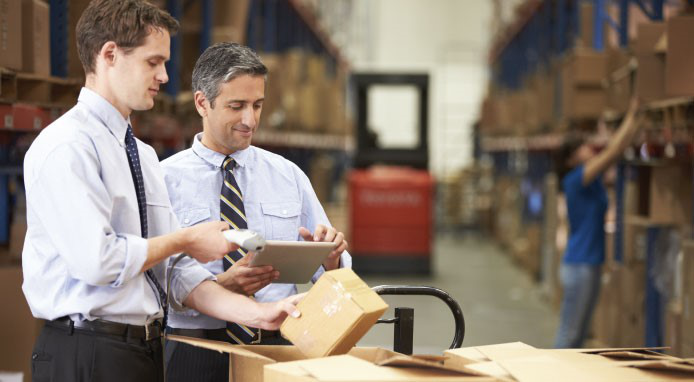 Practice makes perfect.
And we're the best.
We proudly employ effective best practices to successfully develop a sound global strategy for managing your product delivery.
Best practices address the challenges common to industry manufacturers, and identify the practices that have proven effective in eliminating errors, managing organizational and regulatory change, and expediting time to market.
Drawing on decades of market research, we have concluded that labeling errors are the number one reason for product recalls. The impact of these errors extends from patient safety, to negative press, competitive disadvantage and ultimately, to shareholder value.
Quality standards
All enLabel projects are aligned with our clients Quality Standards and methodologies, including Six Sigma, TQM, ISO and many others.
enLabel follows a strict internal Software Quality Assurance (SQA) process to ensure quality software development and product deployment. Our goal is to integrate technology and process, as to remove the opportunity for defects, wherever possible, to enhance the overall delivery of quality.
Achieve zero-defect packaging. Here's how.
Set your goal on completely eliminating labeling and packaging errors.
 
Adopt the FDA definition of labeling to include labels, documents such as Instructions for Use (IFUs), promotional and other pre-sales materials, and packaging.
 
Engage all of the key functional groups that contribute to the labeling: Marketing, Regulatory, Supply Chain, IT, Quality, Manufacturing and Operations.
 
Gather information from these functional groups to map out the current state of your labeling technologies and processes. Use the results to identify process gaps, inefficiencies, and errors to be eliminated, as well as risks to be mitigated.
 
Identify a solution provider with expertise in manufacturing operations, as well as a thorough understanding of industry regulatory concerns.
 
Select a single source solution provider with a uniform technology platform for design, workflow, and execution of labels, documentation and packaging.
 
Create automated processes to implement destination labeling, to accommodate regulatory variability, to optimize translated statement practices, and to mitigate label real estate concerns.
 
Assess various print services to be used in combination with different product lines and different packaging levels. Print Services should integrate with business systems, without operator input of dynamic data, and should support work order triggered and unattended printing.
 
Electronically verify that the correct label goes on the correct product, the correct product goes in the correct package, the correct labels go on that package, and the package is shipped to the correct location.
 
Extend the global labeling platform to include supply chain partners, contract manufacturers, distribution centers, and print and translation houses.
Want more info?
Contact our industry experts for more information on the enLabel IPM Platform and additional services.  We look forward to making your complex packaging simple and compliant.