Services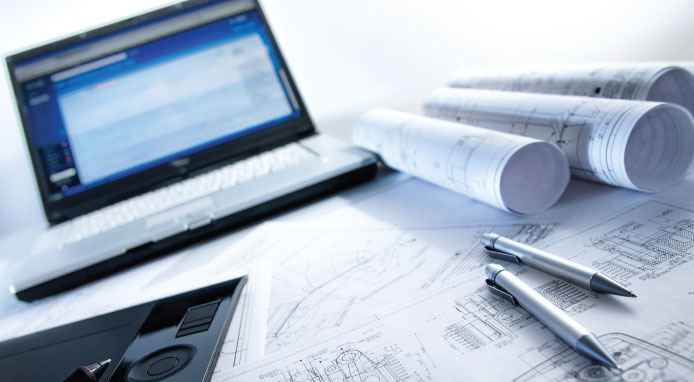 Good service means good business…
for both of us.
 
We've got your back.
As the World's only single-source packaging solutions software provider, we are uniquely positioned to deliver direct support for the industry challenges you will inevitably face across your global supply chain. 
enLabel Global Services strives to enhance your systems and your processes, by providing globally unrivaled Service, Support and Maintenance.
Our all-in-house Development and Services teams, coupled with a genuine dedication to improve your global packaging operations, results in a strategic partner you can rely on.
Any issue.  Any time of day.  Any day of the week.
Let's get started.
Grant us the opportunity to become your strategic partner.  We have deliberately designed a suite of services that will afford you the opportunity to take a well-deserved break.
We mean it.
Addressing your top concerns
Outsource and Staff Augmentation

We understand the overwhelming apprehension you may feel about implementing an entirely new enterprise software system.

Strained resources. Little downtime. We've heard it all. That's why we proudly offer outsource and staff augmentation services, so our team can do the work for you. From top-notch label designers, to expert validation specialists, we've got your back.

Integration and Configuration

Unlike many of our competitors, our platform is not customized. But that's a good thing.

Instead, we offer highly configurable software that will easily integrate with your current enterprise systems, as to better accommodate your needs.

So, if you're already satisfied with your current approval process – keep it! We will configure the IPM Platform accordingly, so you can enjoy all of the other bells and whistles.

Consolidation and Migration

Consolidation services provides you with an in-house enLabel expert who will study your existing labeling & artwork files, as well as the product data that populates your labels. This collaboration allows for file consolidation, as to increase efficiencies and streamline processes by eliminating redundancies.

Once consolidation is complete, migration begins.

Drum roll, please!

Our specialists will transition all of your consolidated pre-existing digital assets (including multi-page documents), from your in-house database(s), to the enLabel IPM Platform, in record time.

enLabel is the World's only packaging software service to offer Consolidation and Migration support.

 
Adding a little extra
Best Practices Consulting
Best Practices Consulting allows us to address the challenges commonly faced by industry manufacturers, and identify the practices that have proven effective in eliminating errors, managing organizational and regulatory change and expediting time-to-market.
 
Strategic Planning
Early planning sessions provide you with the security of knowing the entire project scope before the implementation process even begins. These collaborations ensure project success by proactively addressing your needs and expectations, as to avoid oversights and changes.
 
Validation
Verification and Validation Services ensure that your packaging system's output complies with predetermined standards and specifications.
 
Project Management
enLabel Project Managers will guide you through each step of the implementation process, from planning and organization, to ensuring on time and on budget deliverables.
 
User and System Training
Enhance your knowledge of the advanced capabilities of the enLabel IPM Platform.
Our workshops provide skills that are essential to achieving consistent success.
 
Technical and Help Desk Support
enLabel Global Services provides world-class customer care. Highly-trained Support Specialists are available 24 x 7 x 365.
Our goal is to provide the highest level of quality.
Want more info?
Contact our industry experts today.