Consolidation & Migration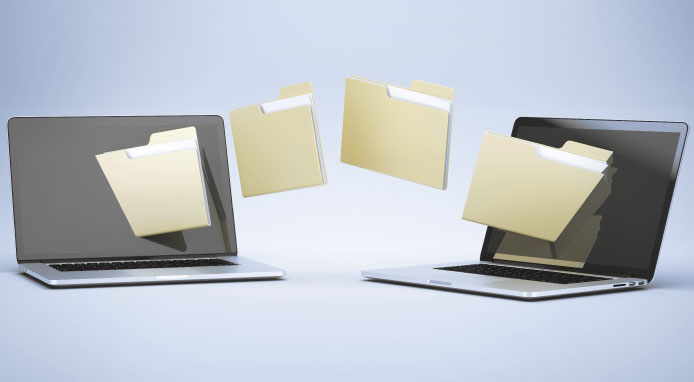 It's a consolidation celebration.
And you're invited.
 
Con • sol • i • da • tion:
(verb) The process of reviewing, analyzing, and categorizing multiple labels, and packaging documentation with different layouts, fields and stock sizes.
Consolidation Services
Performed by an enLabel subject matter expert (SME), with a background in branding and product master data expertise.
Our Goal:
To determine the smallest number of "format sets", by combining like formats, which look the same in terms of stock, die cuts and layouts. Then, determine what differences result in additional formats.
Typically, differences are related to characteristics of labeling.  For example, static fields or languages that can become variable or layered. Each "format set" is designed to use the same template. Use of templates to create labeling reduces the necessity of designing one-off files per product or SKU.
Getting Started
An enLabel Consolidation Expert will study your existing labeling & artwork files, along with the product data that populates the labels. You will then work together to consolidate labels into sets, as to increase efficiencies and streamline processes by reducing redundancies.
Advantages
Consolidating many similar formats into one uniform template creates labels that look consistent across products.
 
Template-based consolidation provides tighter overall control of labeling design & style guide enforcement.
 
Data-based consolidation allows you to better manage data components, which supports our motto; design once, print anywhere.
 
Objectives
Optimize the number of labels and the amount of packaging documentation in the labeling process.
 
Achieve efficiency in the overall management of product labeling.
 
Enforce corporate branding and marketing initiatives. 
 
Define or enhance labeling standards for template & format design.
 
Determine and document all the fields used in product packaging, within the IPM platform, to support new standards.
 
Define or enhance the most efficient, uniform and standard layout to use for future templates.
Want more info?
Contact our industry experts for more information on the enLabel IPM Platform and additional services.  We look forward to making your complex packaging simple and compliant.