Epson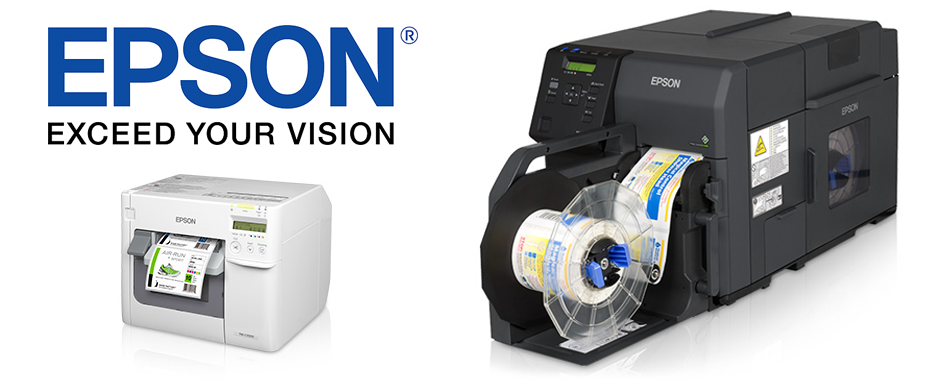 In an effort to vastly improve the customer experience with color label printing, enLabel Global Services has entered into a strategic partnership with Epson.
The enLabel Integrated Packaging Management (IPM) Software Platform supports the Epson 3500 and 7500 Label Printer Models.  enLabel and Epson will continue to work together to deliver best-in-class, end-to-end solutions for color label printing in the medical device and healthcare markets.
We look forward to fostering a fantastic partnership with Espon, as to make complex packaging simple and compliant.
For additional information, please visit www.epson.com